• American Bully • american pit bull terriers • Prey Model • Raw Diet • Raw Feeding • raw food • Raw Food for Dogs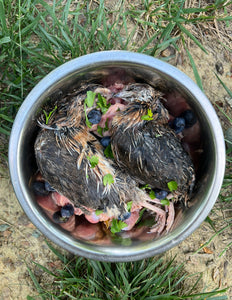 Many dog owners are turning to a more natural approach - a
whole prey diet
. Let's explore the benefits of whole prey for
Pit Bulls and
American Bullies.
---
• pit bull puppies • puppies • puppy • puppy care • socialization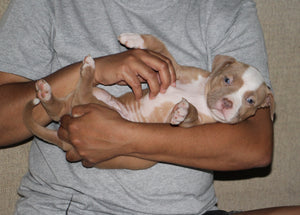 Use this checklist to properly socialize your puppy from 8 weeks and up!
---
• American Bully • american pit bull terriers • APBT • audemars • pit bull photos • pit bulls • Prague's golden child • xl pit bull • xl pit bull terrier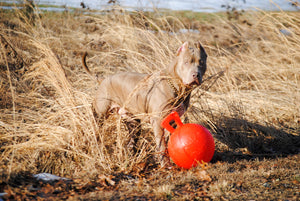 Photo gallery of XDP Prague's Golden Child from puppy to present!
---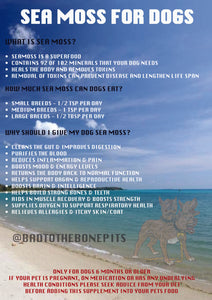 Have you heard about Sea Moss for Dogs? Sea Moss has 92 essential minerals that dogs need to properly function. Learn more about the benefits of sea moss!
---
• natural • Raw Diet • Raw Feeding • raw food • Raw Food for Dogs • recipes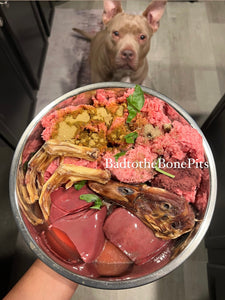 Looking for some raw food inspiration? Check out these raw meal ideas for pit bulls!